Professional 3D, VR & AR and other services
Are you an architect, construction company, real estate company, interior designer, boat builder or furniture designer? Do you design the most exclusive buildings, yachts and furnishings? As one of the few specialist worldwide, we can offer a new, fascinating, promotional and resource-saving technology for your business.
So what do offer?
We offer the production of three-dimensional content which can then be converted into a stereoscopic VR projects.
Thanks to this high definition stereo VR content, clients and prospective customers can experience the house, boat or furniture in three dimensions, before they even exist physically.
Unlike other competitors, we offer true stereo content for VR applications (not to be confused with well-known "flat" 360°degree panoramas!)
The VR content we produce can be used on any popular smartphone and, using affordable VR goggles for Google Cardboard, provide an impressive and emotional experience.
Why do you need it?
Going from the idea to the concept, the design and shell construction all the way to the finished object can take a long time. Strangers to the industry and laymen often lack understanding of your project without first being able to consider the dimensions of the finished object.
Spatial representation is the most effective way to impress your clients. This is now possible, even if the physical result of your work does not yet even exist. Let your prospective customers take a tour through the house yet to be built, enjoy the view from the deck of the boat or admire your furniture in their own home.
This unique opportunity for product presentation also allows you to take the client desired changes into account even during the planning phase. Subsequent changes are avoided, the production process after approval is significantly shorter and cheaper.
Our offer is aimed at: construction, architectural and marine companies, the luxury, watch and jewelery industry, the furniture industry, galleries and museums.
Our Packages
For real estate, construction, art galleries and museums: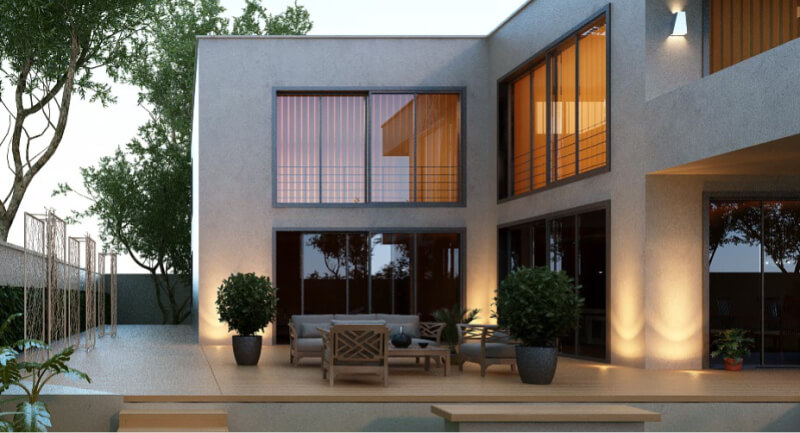 Immo VR Package
The package for objects not yet built for building firms,architects and real estate agencies which meets every need. Best value for money.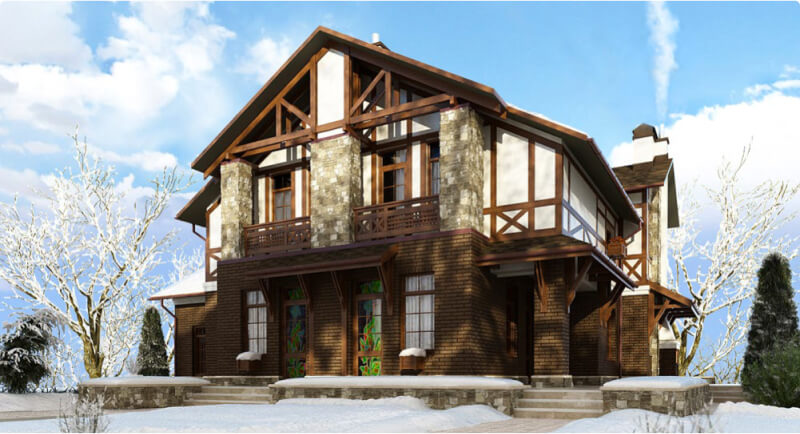 IMMO Ratio Package
The entry package for objects not yet built designed specifically for building firms, architects and property agents without the vr function.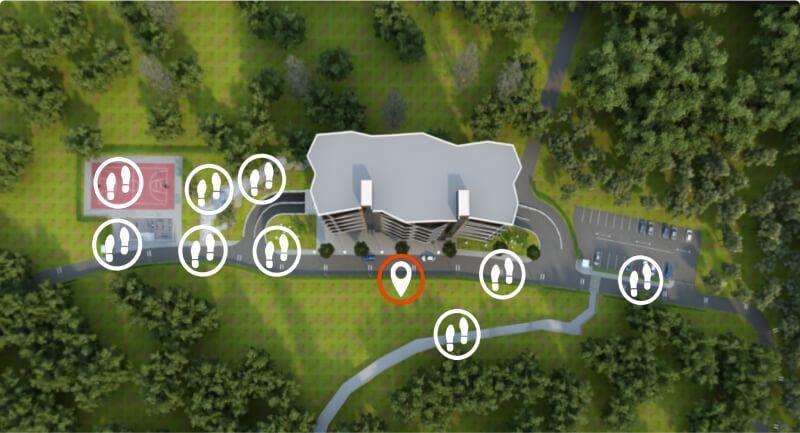 Proprety 360° Tour Package
The package to present existing objects for real estate agents, but also for hotels, art galleries and antique dealers.
For furniture producers, luxury, watch and jewelery industry: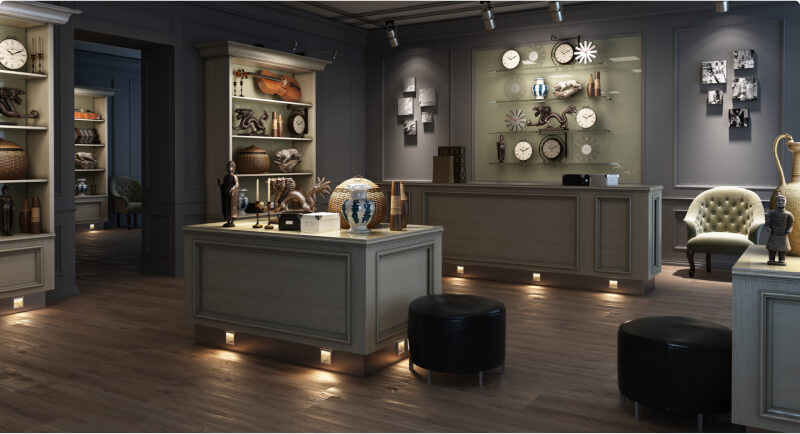 Catalogue & Showroom Package
The top package designed especially for furniture manufacturers, watch and jewellery manufacturers, galleries and museums.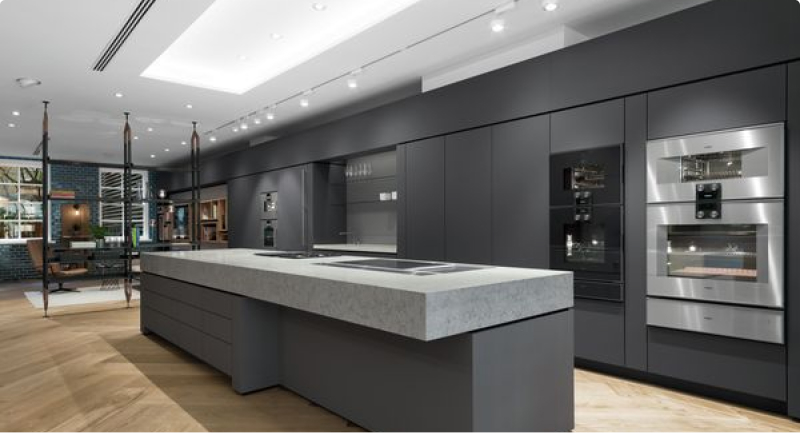 SCHAUBOX Package
The package for small, medium, big furniture manufacturers, enterprises active in the fields of architecture, design, interior design, floor and wall tiling, marble processing, art creators.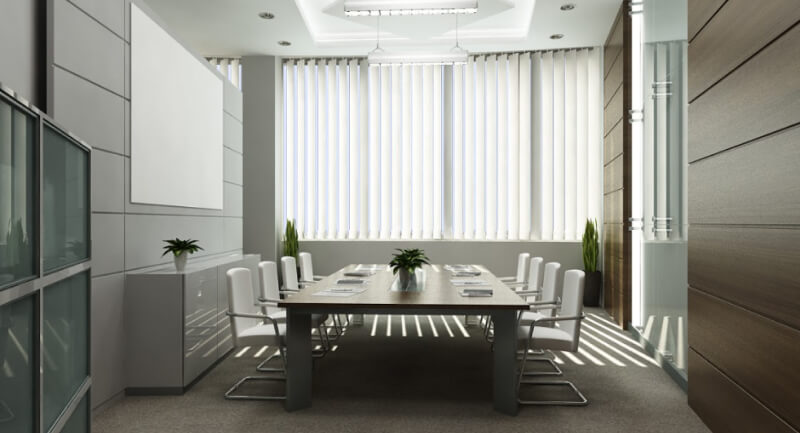 Photorealistic 3D visualizations
All VR projects are based on well-known photorealistic 3D visualizations. Of course we also offer these services.
Visit the services website: www.visuallusionist.com